You're not my client, Your business is.
Business Assessment
Where are you now versus where you want to be? Good enough is good, but let's talk about how to reach higher.
Coaching
I teach entrepreneurs and sales people skills to make simple yet powerful changes in their businesses, so they can live the lives they want.
Eyes on the Prize
I'll help you to see clearly what needs to be done to ensure your business's health, vitality and overall success.
Learn more!
Stay proactive, be productive
The key to growth is being a lifelong learner. Join my list today.
ARE YOU AVOIDING WORKING ON YOUR BUSINESS?
Is your business heading in the direction that you want it to go? Are you being proactive or only reactive? It's okay to be unsure of your next steps, but you have to keep moving forward. Let's get started.
I WANT TO BE PROACTIVE
You're a small business owner that's overwhelmed, unsure and struggling. Or, maybe, you're doing pretty well and you can see what your business can become — but you can't see your path to success. You need help planning for next week, next month and next year.
My goal is for business owners to wake up every day loving the businesses that they're in. I teach them how to be proactive and productive — with ease— so they can create consistent revenue. Through our work together, my clients experience reduced stress, strategic planning, better sales skills, and higher profits.
WHY I SAY, "YOUR BUSINESS IS MY CLIENT."
"Alex is passionate, resourceful and confident. I am so happy that I found her and was able to work with her. She gave me the confidence I needed."

Jenny R., Island Asphalt Maintenance
"Alex Mitchell exceeded my expectations when I hired her to help me grow my business. All of her work was organized, systematic, efficient, professional and most importantly effective."

Bradley Parker, Tropical Lighting Connection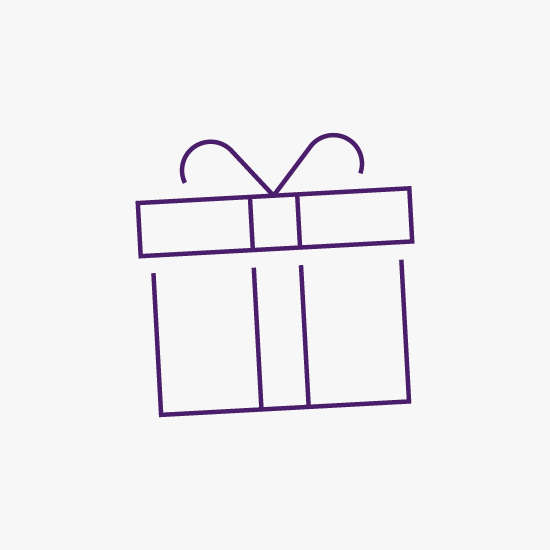 Is your brand in alignment with
your business products and services?
Download my free "3 Simple Steps to Defining Your Brand"
and fill out the worksheet. You may be surprised!